We are a professional manufacturer specializing in custom-designed transformers and toroidal coils and chokes. We are confident to make great contribution to your better cost and get you free from quality problem.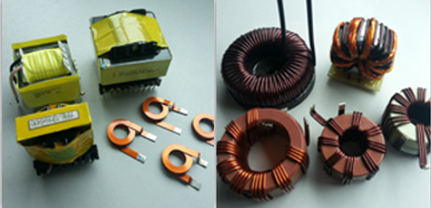 --- Passed CE,UL, SGS, RoHS certifications
---Advanced automatic machines for producing transformer and inductor
---Various kinds of transformer and inductor
looking forward to receiving your kind inquiry very soon.
Best regards
David
Sales representative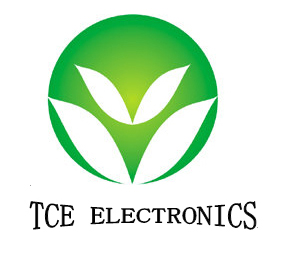 Add: 3rd Floor of factory, North of Chuangye 2nd Road ,72 District ,Xin'an Street, Bao'an District ,Shenzhen of China PC:518101
Mob/WhatsApp: 0086-13425140818
Tel: 86-755-86148041 Ext 808

Fax: 86-755-86148034
Website : www.tce-electronics.com

E-mail:This email address is being protected from spambots. You need JavaScript enabled to view it.


FROM: This email address is being protected from spambots. You need JavaScript enabled to view it.