New & attractive Solar lights products are always popular among market! 
You never hear solar batten light before, now we design & produce it!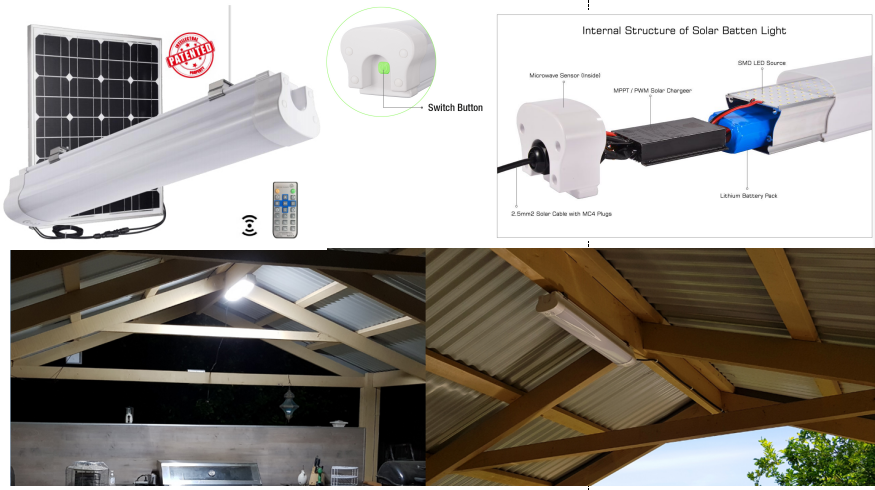 It can be widely used for indoors&outdoors like carport,canopy,tent,warehouse,garage etc 

With usb port, customers can also use this solar batten light to charge their phone any time! 

Would you please contact us if you are interested in our solar (batten) lights? 
We are here sincerely waiting for your comments.
Shenzhen Bescon Innovative Technology Co.,Ltd.
FROM: "
This email address is being protected from spambots. You need JavaScript enabled to view it.
"
This email address is being protected from spambots. You need JavaScript enabled to view it.