Chronological listing of product descriptions
You see here a chronological listing of product descriptions which reached us in the last time. We sorted them by the European NACE code and put them into the according product groups, too.
We are not affiliated with any of these companies.
This is Abby from Justcon Dental Laboratory, professional in full service dental products, such as PFM, FMC, E-max, Zirconia, Full Contour
New & attractive Solar lights products are always popular among market! 
You never hear solar batten light before, now we design & produce it!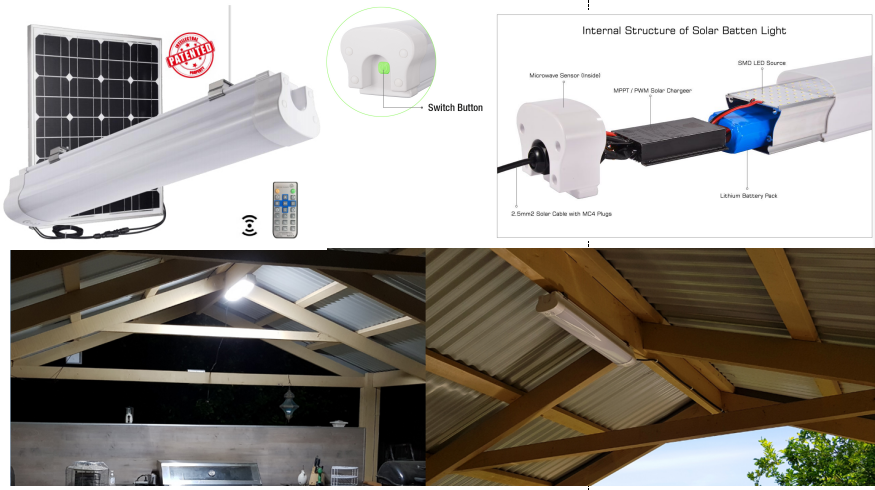 It can be widely used for indoors&outdoors like carport,canopy,tent,warehouse,garage etc 

With usb port, customers can also use this solar batten light to charge their phone any time! 

Would you please contact us if you are interested in our solar (batten) lights? 
We are here sincerely waiting for your comments.
Shenzhen Bescon Innovative Technology Co.,Ltd.
FROM: "
This email address is being protected from spambots. You need JavaScript enabled to view it.
"
This email address is being protected from spambots. You need JavaScript enabled to view it.

The new products for you reference, if need pls let us discuss
We would like to take this opportunity to share with you hot sale items: Custom Coin Purse